The home of singer, performer & vocal coach Eileen Estes
Sketchbook Brewery in Skokie IL
3pm-5pm
4901 Main St.
Skokie, IL 60077,
847-588-0652
For more information please see here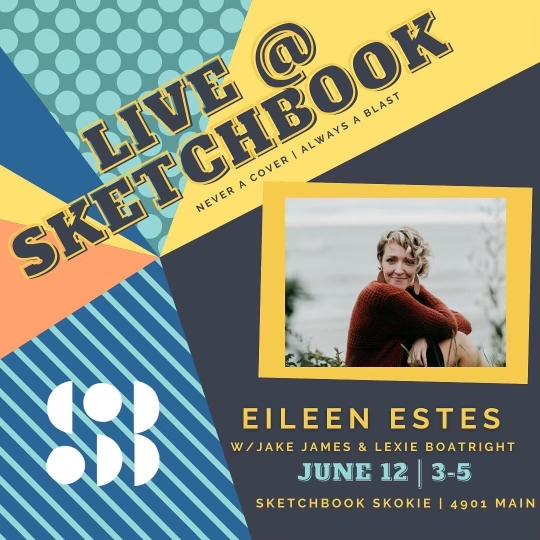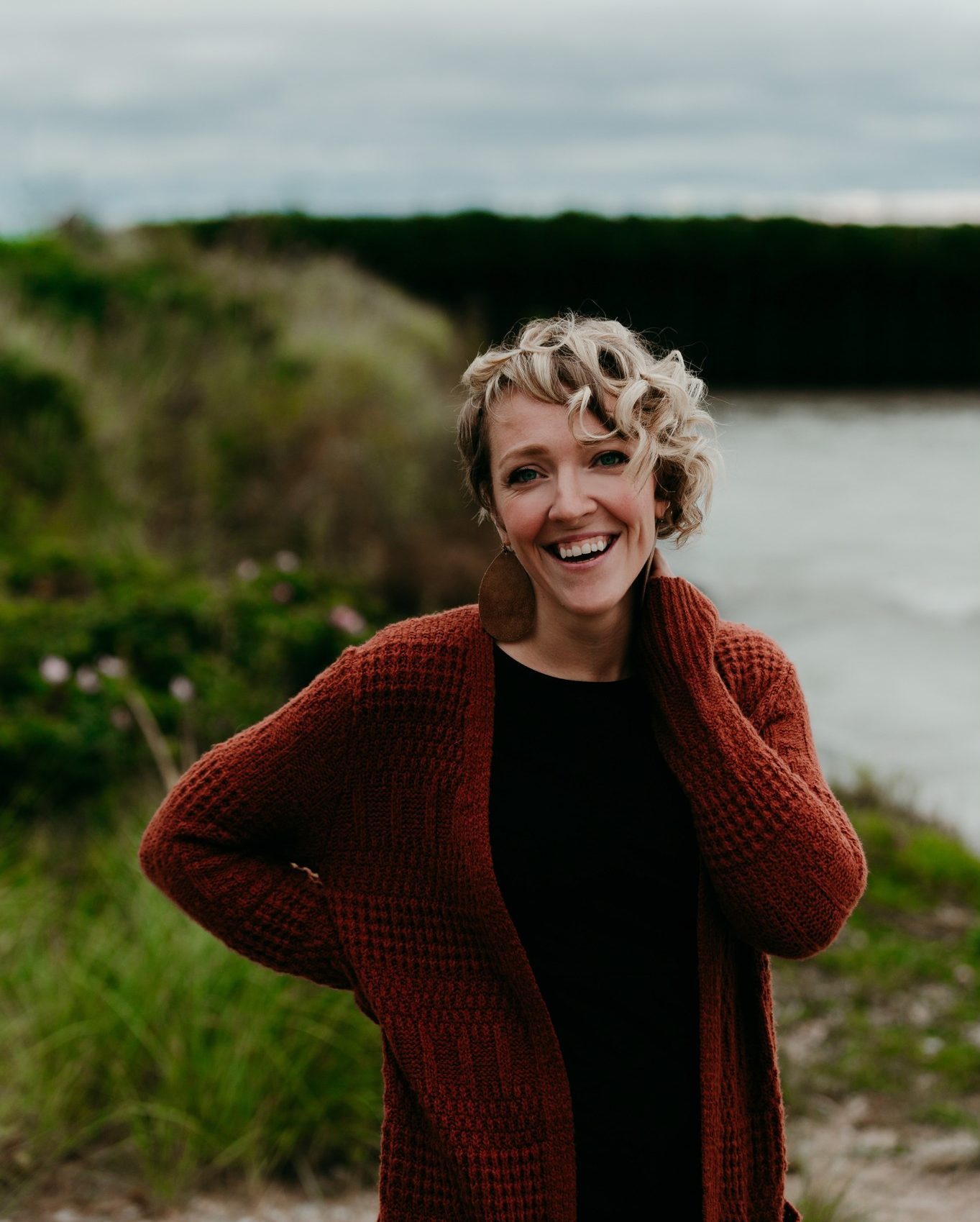 About
Irish-American musician and singer Eileen Estes is a full time musician based in Chicago. Whether performing at home or touring, Estes has thrilled audiences for years with her extraordinary voice, which effortlessly combines vocal power with subtle emotional expressiveness. She also works as a studio musician and a vocal coach. Eileen is a former faculty member at Blue Ridge Irish Music School, where she is still a visiting instructor, and travels to teach Master Classes in the United States and abroad. She currently works as one of the Directors of Irish Music Arts and Dance Week in Bethesda MD, is a contributing artist to the Baltimore Washington Academy of Irish Culture and is the vocal instructor for the Irish Music School of Chicago.
Daughter of Nita (Conley) Korn, Celtic Thunder's original lead singer, Eileen grew up immersed in the traditional music of Ireland and Scotland. She is a traditional singer as well as an arranger, songwriter and song collector who has collaborated with many bands over the years. In 2015, Nita and Eileen released an album of Irish and Scottish songs called The Apple Tree Project.